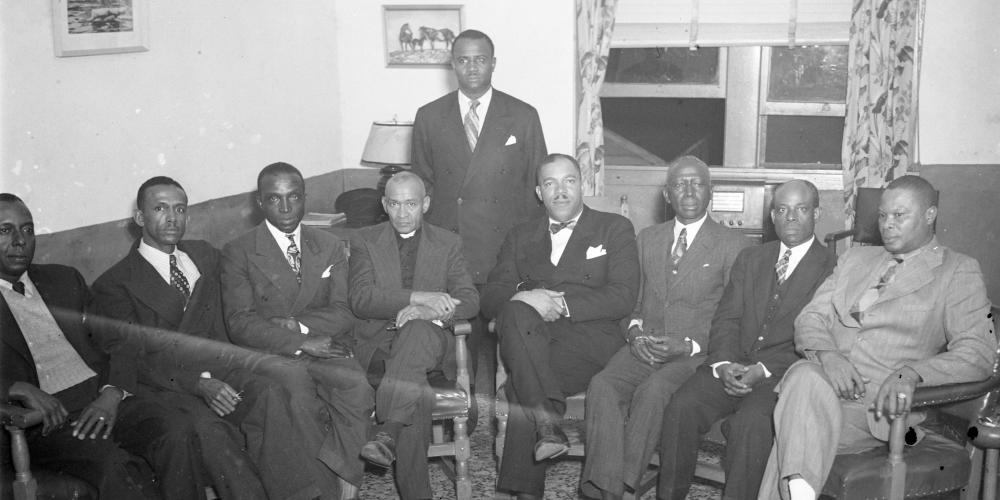 In the early twentieth century, Black people in Mississippi who aimed to exercise their rights as citizens of the United States had few allies. State and local government officials, acting under the authority of the 1890 state constitution, blocked efforts by black citizens to vote and operated separate schools for White and Black children.
What is Mississippi History Now
The Mississippi Historical Society launched this online publication in 2000 and revised it in 2021 to encourage interest in Mississippi history and provide educators with articles, primary resources, and lesson plans for teaching the state's rich and complex history. To contact the site, please email info@mdah.ms.gov.