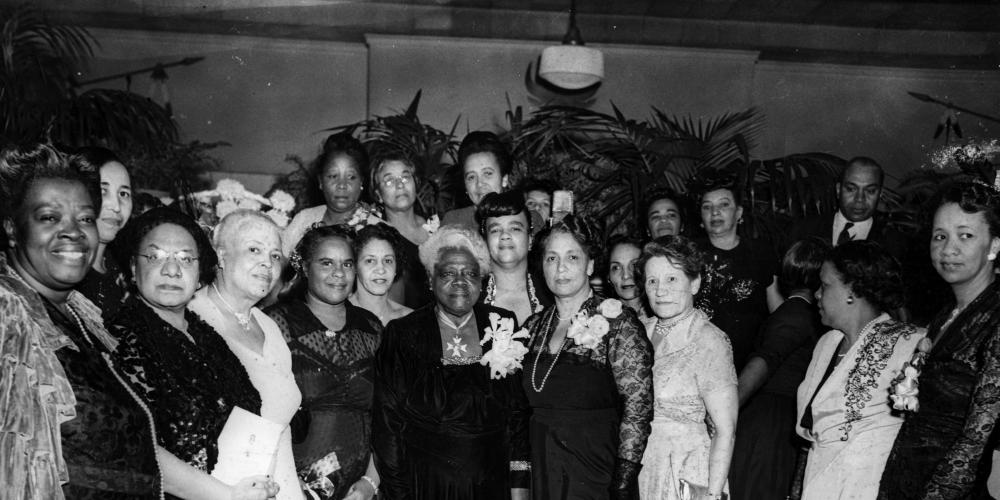 In November 1966, Noel Henry, wife of prominent Clarksdale NAACP leader Aaron Henry, sent her regrets to Dorothy Height, president of the National Council of Negro Women (NCNW). Height was organizing a workshop to draw Black women leaders of all socioeconomic levels from around the state to Jackson to discuss how the NCNW could be most helpful to them.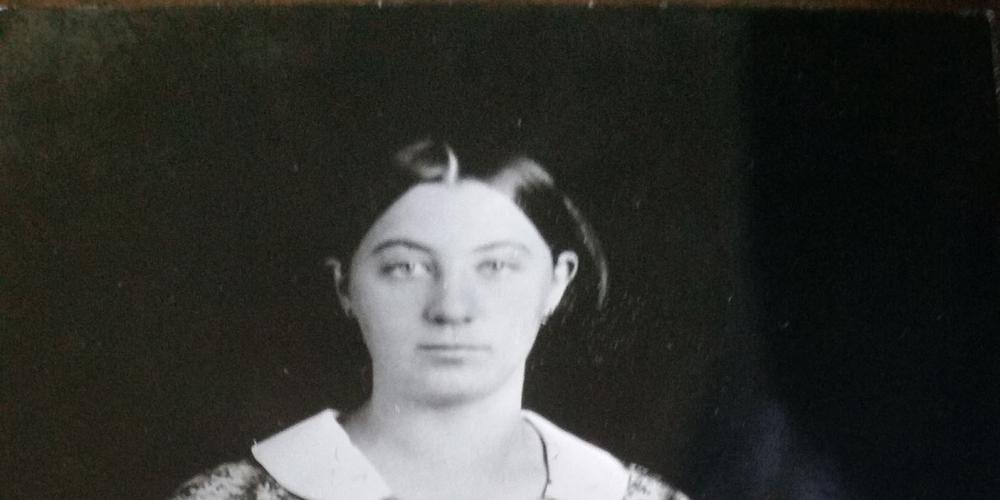 Mississippi's Civil War chronicle includes such notable generals as Ulysses S. Grant, William T. Sherman, Joseph E. Johnston, and John C. Pemberton, as well as the thousands of common men they commanded.  Surprisingly, an untold number of daring women joined them on battlefields across the state, even though societal standards of the time forbade them to do so.
What is Mississippi History Now
The Mississippi Historical Society launched this online publication in 2000 and revised it in 2021 to encourage interest in Mississippi history and provide educators with articles, primary resources, and lesson plans for teaching the state's rich and complex history. To contact the site, please email info@mdah.ms.gov.